Our Main Message
Are you single and in search of your soul mate? Are you stuck in a job that is not fulfilling? Do you feel that you have potential to do so much more but don't know where to get started?  Or, are you an organization wanting to improve the image of your executives or even simply motivate your employees? If so then you have come to the right place!
At A & A Image Consulting, it is our goal to make you reach your full potential, mentally, emotionally and physically.  We are dedicated to ensure you look and feel your best and remain on top of your game at all times.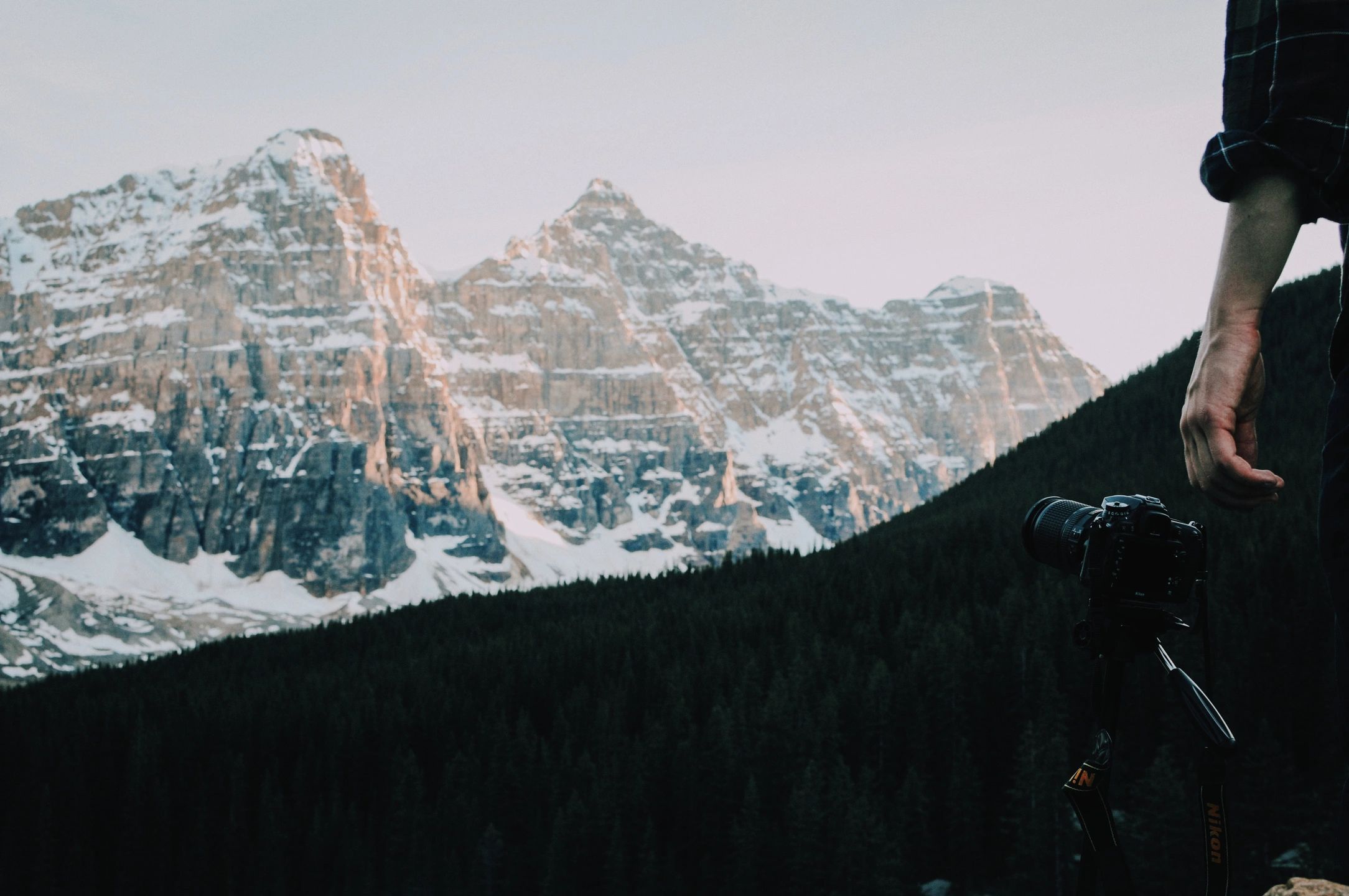 Next Steps...
Interested in learning more about how we can help?  Please email us or call us and find out!
Ready to find out more?
Join us for our FREE weekly Gratitude Calls!