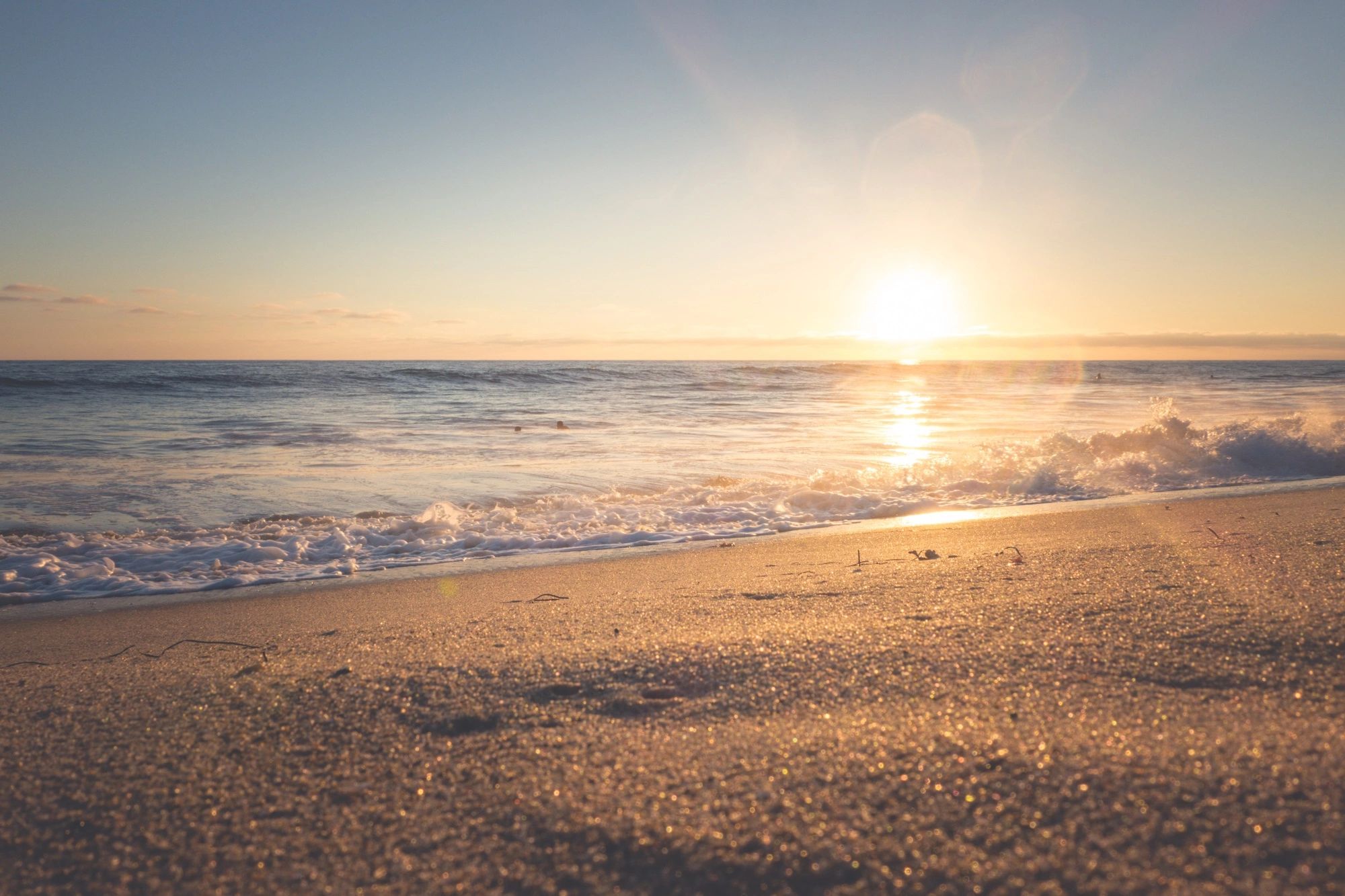 A & A Image Consulting Approach
At A & A Image Consulting, we work with individuals and organizations to discover what is missing to meet their goals.  we work with clients to provide support and training in appearance, behavior and communication management.  As well, we work to support a new and positive way of being that accelerates living a truly fulfilling life. We are passionate about our work and genuinely care about making a positive difference in people's lives.
Saima's Story
With a background in Psychology and Business, I completed my certification as an Image Consultant in 2008.  It is my passion to help people live their dream lives.  We all have the ability and potential to be and have what we want.  I want to support people in their journey to getting to their desired destiny!
I was told once by one of my teachers that real breakthroughs happen where one faces most challenges.  It is my desire to help people overcome their challenges and achieve their best in every aspect of their lives.
Next Steps...
What are you waiting for?  Pick up the phone or email and lets get started!